What You Need to Know: HubSpot CRM Optimization
Being able to build relationships with your customers is crucial for success. According to HubSpot, 39% of customers admit that they won't spend money on a business that doesn't provide a personalized experience.
A personalized customer experience is more than just sales or customer service. Everything you do, from operations to the branding of your website, the user-friendly design you use to inbound marketing strategies, should feel unique to the customer. That's why we utilize the HubSpot customer relationship management system (also called a CRM) to provide a stellar experience across design, marketing, sales, and administration. While HubSpot is a powerful platform, it does require CRM optimization, especially when you've been using it for years.
At Vaulted and with our customers as a HubSpot partner, we help optimize the platform across the CRM. Over the years, we've developed a process for ensuring the platform can serve your needs by auditing your HubSpot environment and suggesting a plan for improvements.
With that in mind, we've made a guide to HubSpot CRM optimization. Read on to learn everything you need to know.
What You Get With the HubSpot CRM
HubSpot's base free plan allows you to keep information about customers and their businesses and build relationships with a robust CRM. With up to 1,000,000 contacts and no limits on users or customer data, many companies use the base plan to handle contact deal and task management, leverage email tracking, create marketing emails, schedule meetings, set up live chat support, and even send sales quotes to prospective buyers. HubSpot is effectively a fully-featured, free CRM.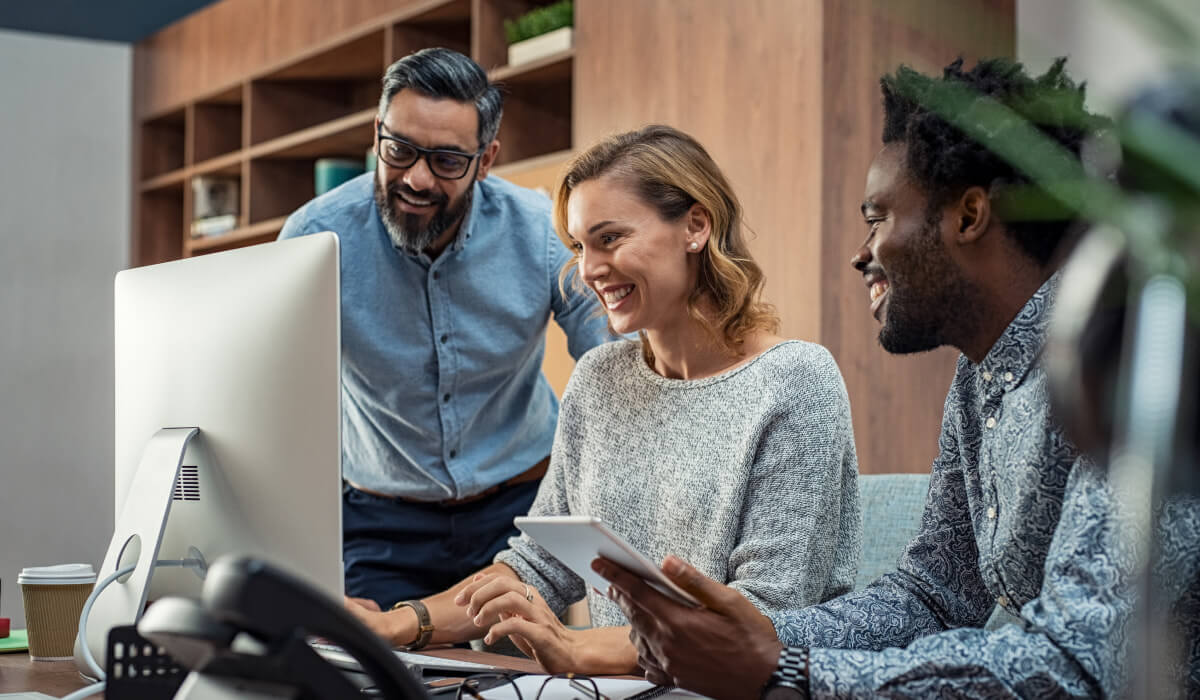 However, for more marketing, sales, and administration features, many companies use different enterprise features in the Hub memberships from HubSpot. The pricing for each hub can be a bit confusing and challenging to navigate, depending on your needs. Working with an external HubSpot expert like Vaulted can help with the process, as we can help you identify what Hubs you need to achieve your goals and get the best price for your subscription.
If you're already a user, you may already be familiar with a HubSpot Hub or two. Whether you're new to the CRM or just need a refresher, here's how each of the different platforms within HubSpot breaks down:
Marketing Hub™- This is the hub where you handle landing pages, forms, social media, blogs, and other inbound content. It also includes more features for tracking leads and running more extensive inbound marketing campaigns. This includes additional features like marketing automation, SEO tools, video hosting and management, analytics features, and more.
Sales Hub® - This hub expands on HubSpot's base plan's tools for managing relationships through the sales pipeline. It adds more ways to manage the pipeline more effectively and close more deals. This includes features like a more advanced CRM, sales automation, predictive lead scoring, customizable reports, and more.
Service Hub™- The Service Hub™ focuses on providing a more integrated customer experience with more tools for better customer service. This includes developing a knowledge base, customer service automation, multiple ticket pipelines, custom form support fields, and more.
CMS Hub® - A CMS or a Content Management System allows businesses to manage, schedule, and create content. This hub expands on the base plan's CMS functions for businesses to get the most out of their content. It allows for more control over the content you host through HubSpot. This includes SEO tools for blogs and landing pages, dynamic content, content strategy tools, and more.
Operations Hub® - The tools of the Operations Hub® work well for businesses that have grown and need to ensure that their CRM data is clean and well-organized. This Hub includes services like programmable automation, data quality automation, workflow extensions, team management, user permissions, and more.
Depending on your plan with HubSpot and what different Hubs you have access to can change what you can do with your CRM. While some other functions have quirks, like the process for handling lead scoring we've covered in previous blogs, HubSpot gives you a complete toolset to build customer relationships across your departments.
When to Consider HubSpot CRM Optimization
Even with all the different tools you likely have at your disposal with HubSpot, like any CRM, the platform can get messy over time and use. You might be holding on to contacts that aren't relevant anymore or not nurturing a relationship that could be rekindled. Plus, with all the tools and workflows HubSpot already has built into it, there may be more efficient ways to do your essential business tasks that you're not using.
It's always a good idea to step back and ask yourself if there's something you could be doing better. That includes asking yourself how your CRM could be improved.
Any CRM should allow for coordinating actions related to contacts, companies, and customers across organizations. When CRMs aren't optimized, they can lead to less-than-ideal outcomes.
Another clue you need to optimize your HubSpot CRM can be a lack of documentation on essential processes or within your contacts. If you don't know what you're doing or you feel overwhelmed looking at your CRM, it could be better.
A lack of documentation or coordination could lead to two different sales reps contacting the same lead by accident. These issues could also lead to customers being routed to the wrong person in a service department. If you're experiencing inefficiencies like this that negatively impact the customer experience, you should think about CRM optimization.
After all, a more optimized HubSpot CRM will mean that you can focus more on building the relationships your business needs to succeed.
What Goes Into a HubSpot CRM Optimization Audit
To optimize a HubSpot CRM, we start with an audit to evaluate what's working and what isn't. Below, here is a snapshot of some of the key areas we focus on to make improvements to your HubSpot CRM.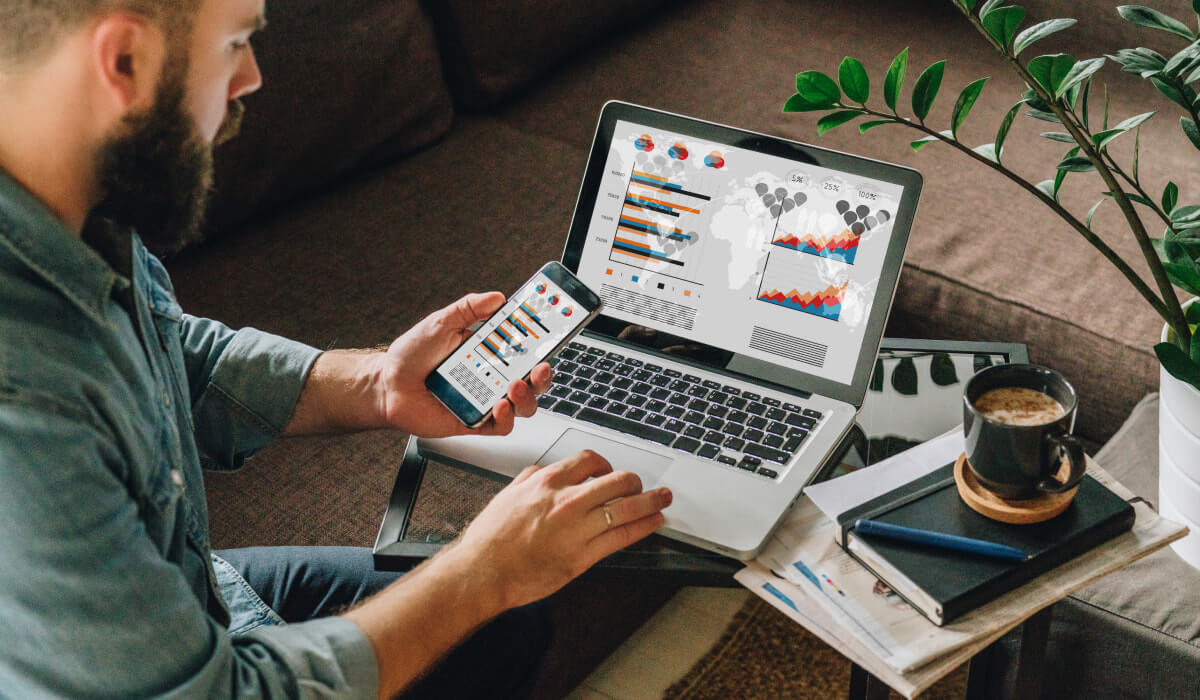 Understand Your Data
The value of a CRM like HubSpot is how much customer data it can hold. Most organizations have data in multiple systems, but when you choose HubSpot, you can unify multiple dimensions of your business. However, you're not reaping any benefits of a fully unified platform if sales, marketing, customer service, and operations can't find accurate information.
We find that looking at your CRM and contacts is a good idea. Take stock of what you have and what is missing. This could mean asking departments for their pain points in finding the data they need. Once you know the state of HubSpot, you can figure out how to optimize it.
Evaluate Your Integrations
Many people use their HubSpot account for more than just a CRM and connect it with other systems. For streamlined project management, ours is connected to our project management platform. Improving your CRM may improve operations.
When you look at the different external apps connected to your HubSpot, ensure that accurate information goes to each platform. This can help you keep better track of the customer service you're providing if you're using external apps to support your customer success team, giving you better data for reports.
As you evaluate how well the platform is working, check each of these integrations to ensure it's helping your processes rather than hurting for a more healthy HubSpot platform for your team.
Consider Marketing Operation and Attribution
We would take a look at the marketing operation and attribution. An Unoptimized CRM can lead to ineffective sales messages, such as targeting people via email using the wrong list. We look closely at how lists are created and curated and if the platform attributes success to the correct variables. For example, if you're running an ad or a campaign in HubSpot, you want the right data on why it works.
As you audit the data in HubSpot, also get granular about how the data is sorted and what is out of date, so you can ensure every campaign you send is trackable and set up for success.
Determine Sales Needs
When we're working with customers on unoptimized CRMs that they don't have confidence in, it's challenging for sales teams. If they're using external databases to contact and build lead lists, it can be confusing about who they've contacted, what services they have been offered, and more. If your existing HubSpot is just as confusing for sales teams as an external list, you must start cleaning it up.
In our audits of HubSpot CRMs, we closely examine what the sales team is dealing with and how to track leads through the selling process better. By digging deeper into the contacts and the Sales Hub pipeline, we can determine how to provide fixes to make the platform usable for the sales team. This will allow your team to focus on selling, not struggling to make sense of the platform.
Examine Customer Service Capabilities
We also closely examine how your customer service team is using your HubSpot. We look at how information is stored within the Service Hub and how it can be improved to ensure you're providing the best possible experience for your customer. Optimizing your HubSpot CRM allows for more effective customer service that could impact churn, whether it's the percentage of closed tickets in a week or a change in NPS scores.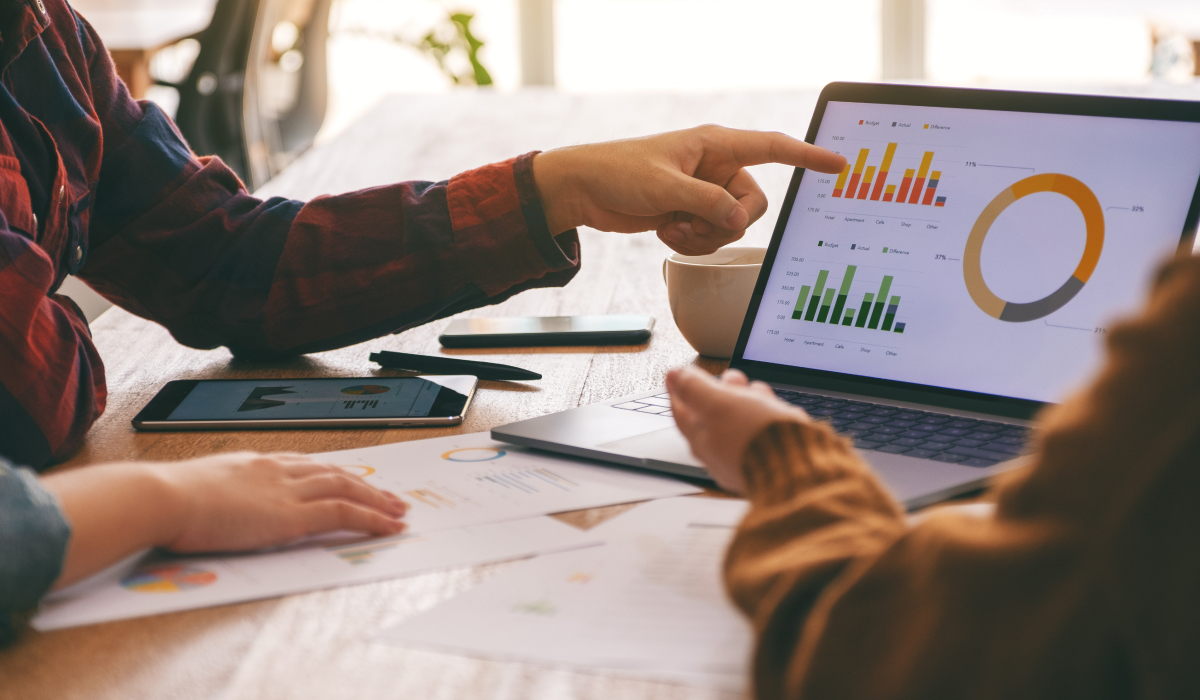 By looking at this area, we can suggest improvements for the data your customer service team uses and how to make the customer experience even more seamless.
Make Sense of Your Account
HubSpot accounts simply get messy over time. Across months and years, organizations try new integrations, new ways to find leads, and even employees lead. This can lead to a lot of information and people you don't know how to deal with.
As Information Architect Abby Covert puts it in How to Make Sense of Any Mess, "messes are made of information and people." She goes on to say:
"The first step to taming any mess is to shine a light on it so you can outline its edges and depths. Once you brighten up your workspace, you can guide yourself through the complex journey of making sense of the mess."
Your HubSpot has a structure, so a big part of our audit is looking at the big picture of everything you have and finding a way to make it all make sense for every team member. By looking at this larger picture and figuring out how sense-making works for different areas of your organization, we can make final recommendations on optimizing your account entirely.
Ready to Optimize Your HubSpot CRM?
By fully understanding the HubSpot CRM and thoroughly auditing the platform a business uses, we can make critical suggestions to optimize it fully. This is only a beginning brief overview of what we consider and what you should know about the HubSpot CRM.
If you want more information about our work as HubSpot partners, we're always happy to discuss the process and any further questions. As a HubSpot-focused full-service digital agency in Raleigh, North Carolina, we help you tell your story to the right people.
Our team is dedicated to creating tangible results with an integrated approach to marketing, branding, and web design. We believe in the unlimited potential of our clients and collaborate with them to transform vision into reality.