5 Questions About HubSpot Data Enrichment Answered
Without the correct data, you cannot truly connect with your customers. That's why data enrichment in your HubSpot account is so important—having accurate data allows you to build better campaigns and deepen customer relationships.
However, if you're unfamiliar with this part of data hygiene for your HubSpot account, it can be daunting to get started.
At Vaulted, a HubSpot partner agency, we guide you through HubSpot onboarding, implementation, consulting, and development. Because we work with HubSpot every day, we wanted to create a guide that breaks down the answers to key questions about data enrichment.
Read the complete guide for a breakdown of HubSpot data enrichment and what you need to know to get started.
1. What Is Data Enrichment?
Data enrichment is one part of your bigger data hygiene strategy. Clean, accurate data is the foundation for building out better campaigns.
As HubSpot defines it, data enrichment is "the process of improving the accuracy and reliability of your raw customer data." HubSpot goes on to explain, "Teams enrich data by adding new and supplemental information and verifying the information against third-party sources."
Put simply, data enrichment in HubSpot is about adding accurate, helpful information to the existing data in your HubSpot ecosystem. The enrichment part of data enrichment, which is sometimes called data appending, is about ensuring that your data represents the entry accurately.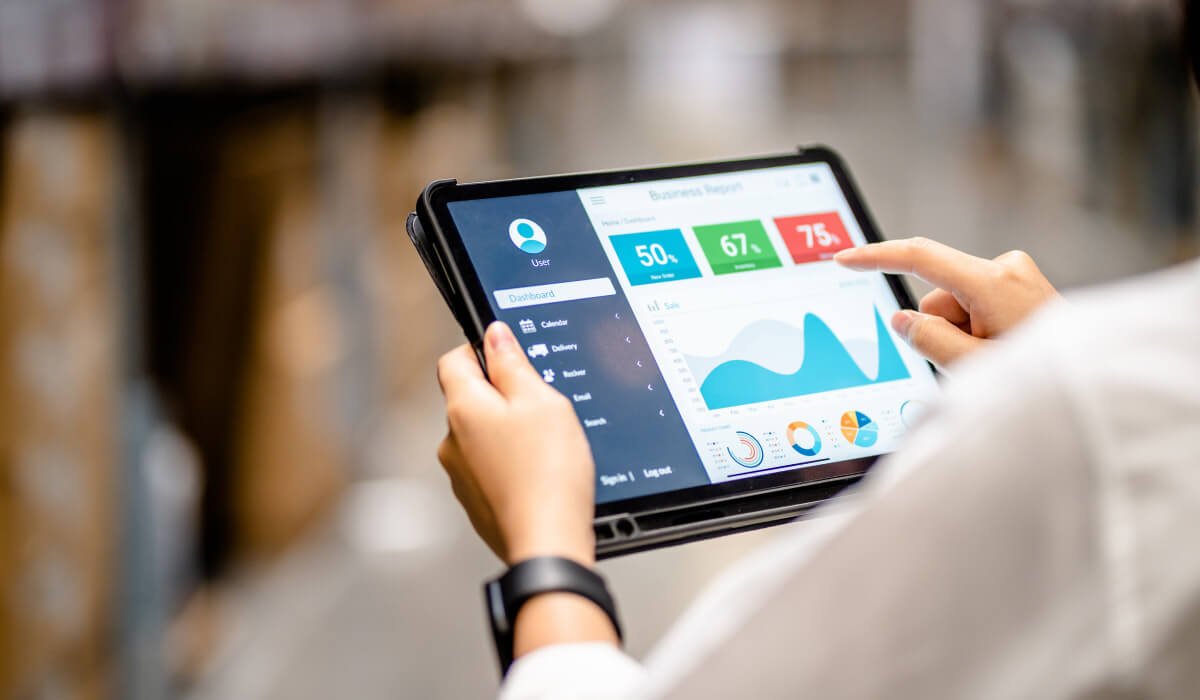 This added information to contacts, companies, and other objects in your HubSpot allows you to have a deeper understanding of the prospect and how to build a better relationship.
Data enrichment can strengthen the personas and segmentation you're using, which allows for deeper personalization. This part of data hygiene thus enriches what you can do with the data in your HubSpot ecosystem and keeps everything up to date.
2. Why Is Data Enrichment Important?
Better data means that your campaigns can be more personal and targeted, which not only supports your bottom line and gives you a chance to delight a potential customer. In general, shoppers actually prefer a more customized, personal experience.
According to a Salesforce report on customer engagement, 66% of customers expect companies to understand their unique needs and expectations. In addition, 52% of customers expect offers to always be personalized, which is up from 49% in 2019.
You must have the most up-to-date information to have the level of personalization needed to attract and retain leads. HubSpot data enrichment can accomplish that.
When you add data enrichment to your processes, your team can use all of what's in your HubSpot account. Whether for an email campaign or targets for sales leads, data enrichment can improve an otherwise useless dataset by supplying essential information that you don't have now. This data can impact potential ends for email marketing, cold emails, and cold calls. Just adding the correct phone number and email to a contact ensures that your team can use it.
This boost in efficiency can support your bottom line while allowing your campaigns to be even more effective. Plus, more engaged customers can mean more sales and more data on what's working and what isn't.
3. What Are the Best Practices for HubSpot Data Enrichment?
If you have a lot of data in your HubSpot ecosystem, approaching data enrichment can be daunting, which makes it essential to keep some best practices in mind as you approach making your information more accurate.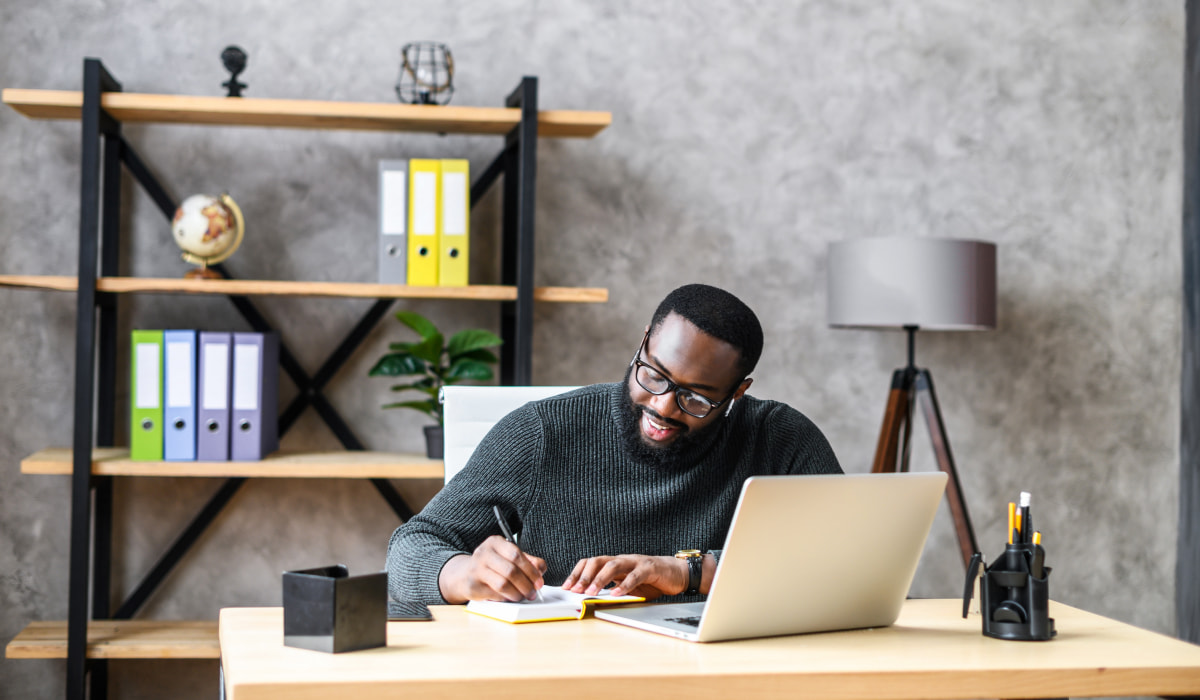 As you start planning, here are five fundamentals we use for HubSpot data enrichment:
Set clear criteria and goals. When enriching data in HubSpot, you must understand the criteria for adding information and the conditions you want to add. This means setting clear goals and considering what will happen if that goal is unmet.
Build a consistent, repeatable process. Data enrichment often involves checking third-party sites. You must build a consistent process for checking this information and adding updated information. Data enrichment can, therefore, be done the same way every time, even if another team member does it.
Think about the big picture. When you're dealing with lots of different fields in HubSpot, it's easy to get really granular about each piece of information. Even so, you need to think about the big picture and how data will be added to everything in your HubSpot ecosystem. For example, sales, marketing, and administration may each use a piece of data. Consider how different team members add to and can understand the entry in HubSpot. When you think about the big picture, you can standardize the process to serve your whole team.
Determine how you can scale. Your data enrichment processes need to grow with you. As you get more contacts, consider utilizing automation to streamline processes. When you consider how you'll use this process as you grow, you will work smarter, not harder, as you deal with more data.
Remember that data enrichment is ongoing. Just like thinking about scale, remember that data enrichment needs to be an ongoing process. Consider who will be responsible, when you'll regularly do data enrichment tasks, and when you should adjust automations. This needs to be built into your process to maintain high data accuracy in the long term.
All of these are a starting place regarding best practices. Thinking about these processes will prepare you to start building out what your process looks like and whether you need to get outside help.
4. How Do You Do Data Enrichment in HubSpot?
HubSpot's CRM, which you likely already use, has a lot of capabilities to help you enact data enrichment techniques. The HubSpot CRM includes content management capabilities, like custom properties, tasks, activities, and web forms.
Using these different tools within the CRM allows you to collect, add, and append to different types of data. With the tools HubSpot already has in place, the platform is already a robust way to get started with data enrichment. Plus, it's all in one place for marketing, sales, administration, and customer service.
For general data enrichment techniques, teams usually use something called a Customer Data Platform (CDP). As Twilio Segment defines it, a CDP is "a piece of software that combines data from multiple tools to create a single centralized customer database containing data on all touch points and interactions with your product or service." The information from that database can be used to make personalized marketing campaigns and segmented emails.
Whatever CDP you use, it can work together with the HubSpot CRM to handle your data. As a HubSpot article on CDP and CRMs finds:
"[Both systems] collect customer data and provide value to your organization. But the similarities stop there: where a CDP autonomously creates unified customer profiles with data gathered across a variety of online and offline channels, a CRM only tracks a customer's intentional interactions with a company via manual entry."
When you have a CDP that works with your CRM, you can build processes to ensure data enrichment across platforms.
While there are capabilities for data enrichment in HubSpot, there are some other tools that help streamline processes. A few data enrichment tools include:
These data enrichment tools can work with your HubSpot CRM, and many of them also have extensions that work in the platform.
5. Should I Partner With a HubSpot Agency for Data Enrichment?
Depending on how much data you're dealing with, you may need to work with an outside agency to help you with HubSpot data enrichment processes.
As you look at your HubSpot ecosystem, ask yourself questions including:
How many hours would cleaning and analyzing this data take?
Are there members on my team that reasonably have the bandwidth for these tasks?
What are some of the pain points of the current data management process?
Do I have unused or out-of-date data? How much is there?
How much data enters my HubSpot ecosystem regularly, and how is it used?
As you take a look at the answers to these questions, consider whether your team has the capability to handle the workload. If not, it's a good idea to start talking to outside agencies.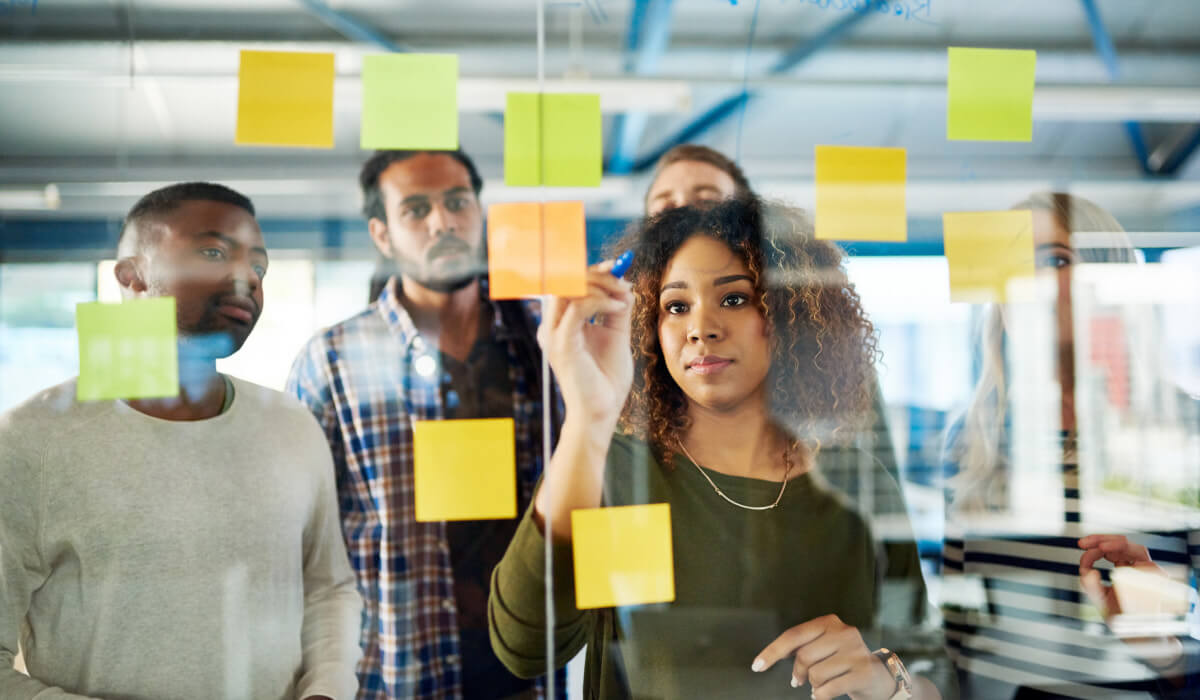 At Vaulted, we start with a data cleaning and data hygiene audit before we think about data enrichment. Going through this process allows us to set the stage for customer data enrichment.
Contacting a team like Vaulted for this task lets you get a big picture of what you need to do to get to a place where your data is always up to date and usable by all team members. Then, you can work with that team to build processes to help your organization improve data hygiene.
In addition, some industries are so niche that they can't take advantage of traditional data enrichment services. Sometimes, we recommend looking at targeted lead generation or inbound campaigns before considering data enrichment techniques.
Using campaigns allows them to target an audience to download something and ask for data we don't currently have. Putting these campaigns in place gets data into your ecosystem so that you can start enriching data. This helps you have better data and enables you to build better campaigns. When you work with a HubSpot partner agency like Vaulted, you can leverage their expertise to run strong campaigns to get the data you need to thrive in your industry.
Need Help Handling the Data in Your Hubspot Account?
Of course, this guide is just an overview of how we ensure our HubSpot ecosystem has clean, usable data for all of our campaigns. When you work with a HubSpot Partner agency like ours, you choose to work with a team that can tailor, adjust, and guide you towards a better HubSpot strategy.
More importantly, you're selecting a growth partner that can help you achieve your goals. Whether you're managing a complex sales cycle or getting started with demand generation for the first time, our expert consulting and marketing team is a natural extension of your internal team.
Our team is dedicated to creating tangible results with an integrated approach to marketing, branding, and web design. We believe in the unlimited potential of our clients and collaborate with them to transform vision into reality.
We help our customers realize that potential using our expertise in HubSpot and in data enrichment. By ensuring you have a clean, organized data ecosystem, we can enable you to reach all of your goals.