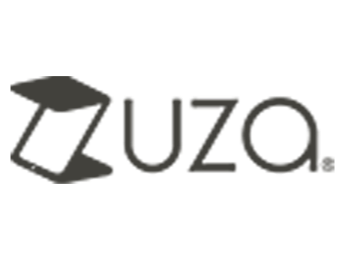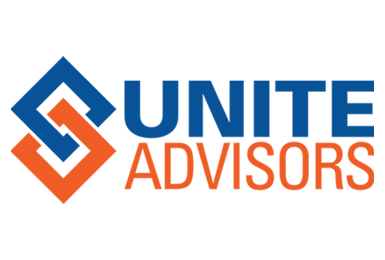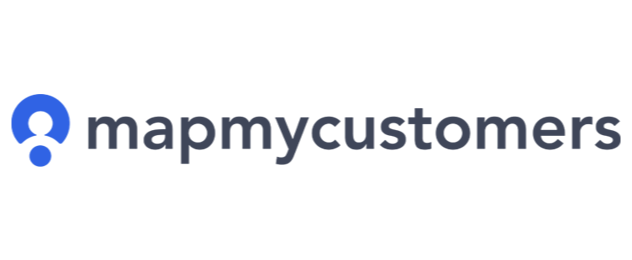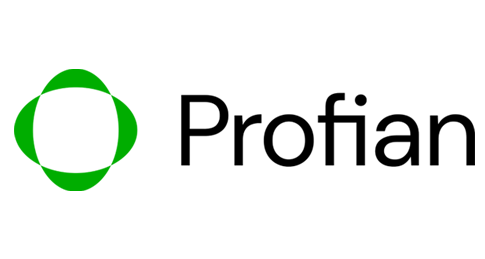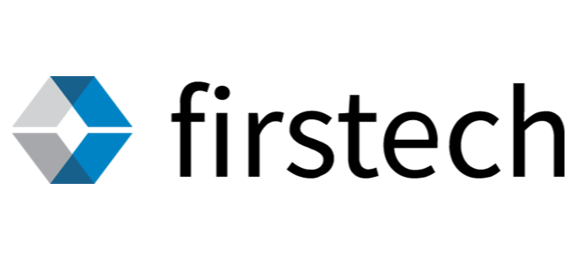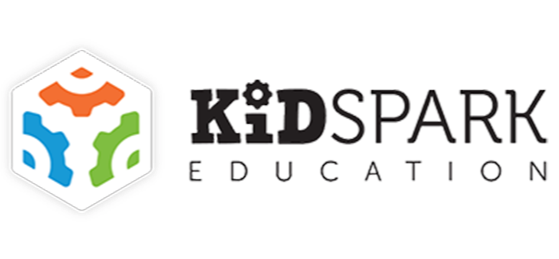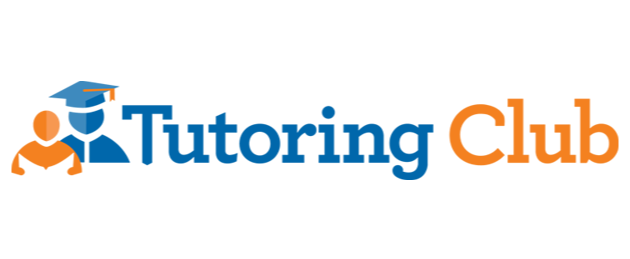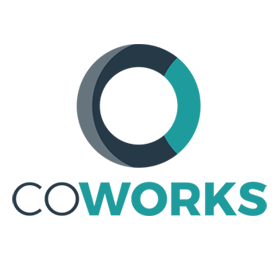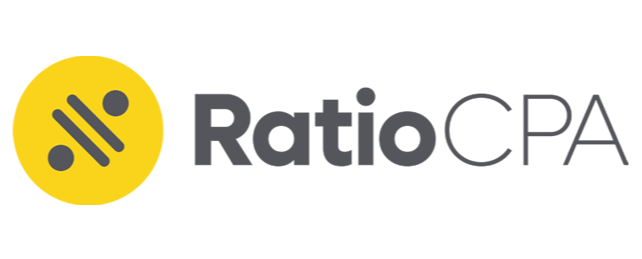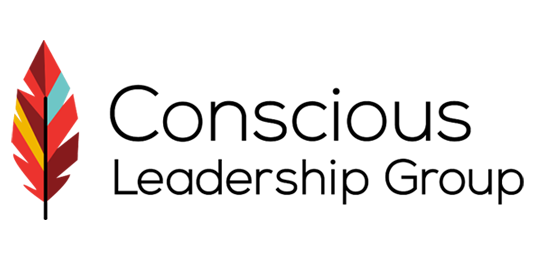 Tell Your Story...
Branding and design that aligns your values and business strategies with your customer's needs and perceptions
Logo & Identity
Brand Design Strategy
Website Design & Development
Landing Page Design & Development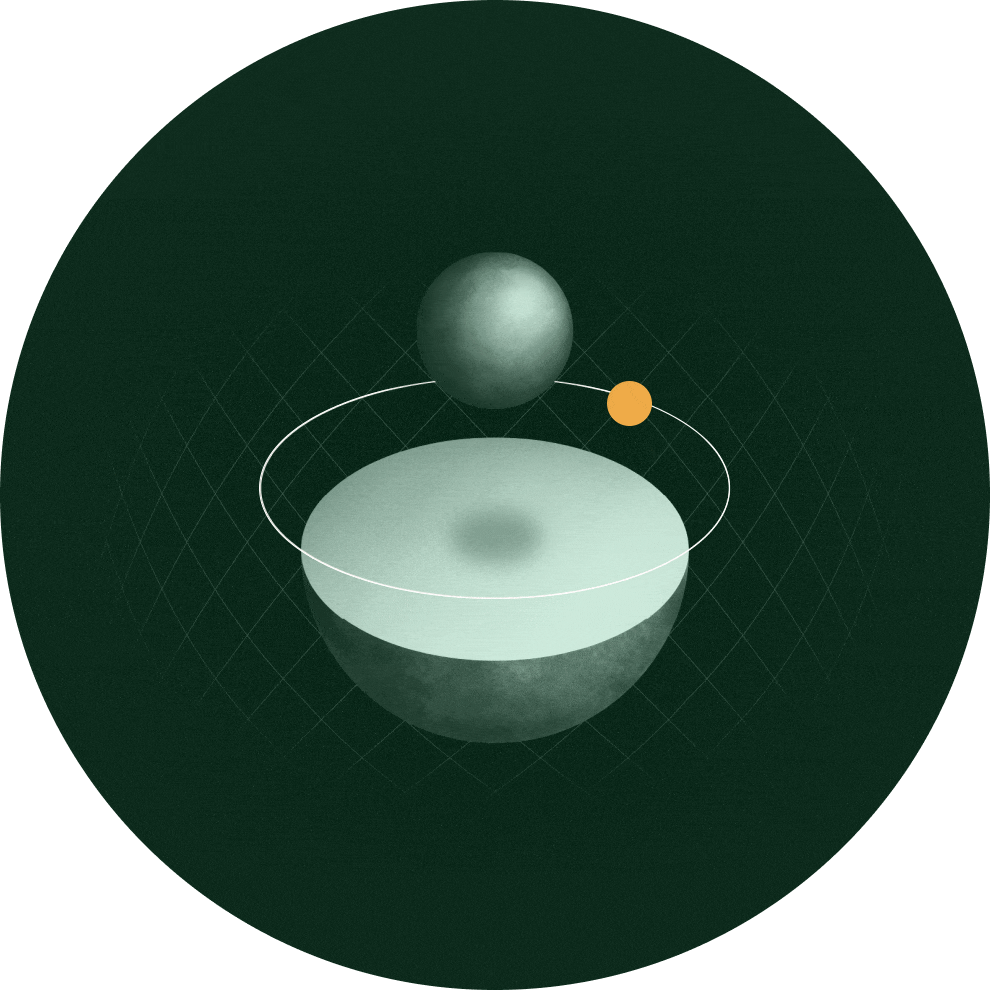 ...To the Right People
Marketing solutions that are transparent and measurable. Always data-driven and designed to adapt to your brand's ever-evolving needs
HubSpot Onboarding
HubSpot Implementation
HubSpot Consulting
HubSpot Development
Google Ads
Email Marketing
Marketing Automation
Sales Enablement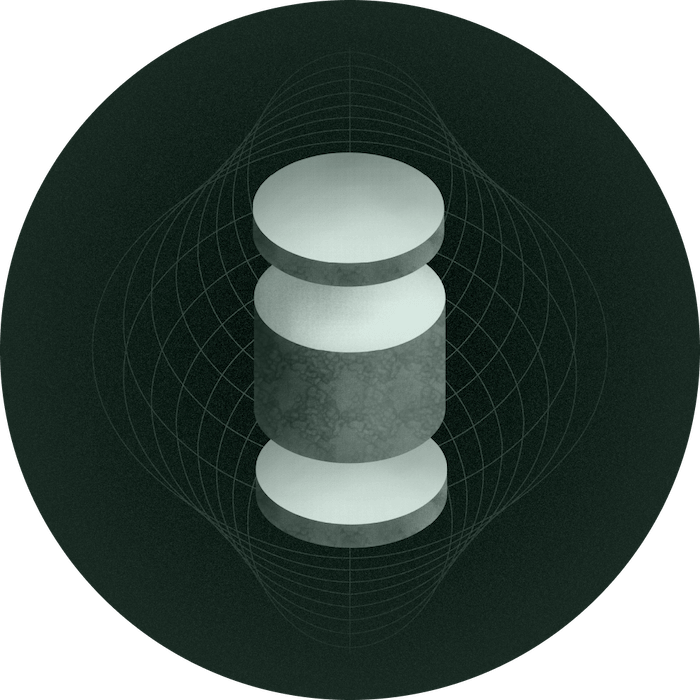 Why Vaulted?
Vaulted is a full service digital agency founded on the principles of sales-focused growth through smart marketing & compelling design.
Alignment
We see our clients' success as our success. We want to be your partner, using our expertise to work with you towards your goals and vision. Our holistic approach to marketing ensures that all of our strategies consistently represent and serve your brand.
Flexibility
Change is constant. So are we. We pride ourselves on our responsiveness and ability to shift course and meet changing needs head on. We won't force lengthy and confining contracts on our customers either—our value allows us to offer flexibility instead.
Accountability
Our clients trust us to do what we say we'll do. We hold ourselves accountable to your goals and provide actionable solutions with real results. Because that's how we believe partnerships work.
Strategy
Effective marketing isn't done on instinct alone. It's informed by data. Our iterative approach to digital marketing is transparent and measurable. The result is a bespoke plan designed around the metrics that truly matter to our clients, continuously optimized for growth.
What Our Clients Have to Say
"If I could give Vaulted infinite stars, I would. I loved everyone I connected with, and the team's ideas were spot-on for my brand, and it begged me to ask myself: Why didn't I hire them sooner?! The process was incredibly fun and intuitive, and Vaulted's team responded quickly and thoughtfully to every question I had. Really, it's annoying to be so rave-y, but I can't help but be: that's how great my experience was."
"Vaulted was hands down the best decision our company made when it came to our Hubspot implementation. Matt and his team are very easy to work with, took the time to listen to our unusual needs and helped us implement what we wanted for our Hubspot system. They are easy to communicate with and quick to respond when we reached out to them. We highly recommend Vaulted!"
Heather T
Carlson Projects
"Matthew is one the most to-the-point, clear, and goal-oriented people I know. He's helped me immensely with HubSpot CRM implementation, lead migration, hooking up ZoomInfo and Active Campaign to HubSpot, some content creation and paid ads (Google Ads). I recommend Matthew 100% without hesitation - his skill set is amazing and it will be an investment you will NOT regret."
"Working with Emily is so easy. She listens to you and understands your needs from your perspective. She is multitalented and produces high-quality outputs. She's driven by helping people and making something come to life."
"I have worked with Matthew on several HubSpot projects. He is a real problem solver. There were several issues relating to segmenting my contacts and setting up some integrations that we were really struggling with and he figured it out immediately. He was also very patient with us and helped train the team on how to use HubSpot."
Christine N
Kid Spark Education
"Emily is bursting with creativity and original ideas. She does such an amazing job of taking feedback and creating exciting and fun work that gives us new excitement about our company… She has been such a huge part of branding our company and we overhear customers complimenting her work all the time. Whatever projects we bring her, we are continually thrilled with the creative results we get."
Frequently Asked Questions
What kinds of businesses does Vaulted work with?
While we work with businesses of all sizes and industries, we especially enjoy working with medium-size to enterprise-level businesses in tech, education, SaaS, finance, and IT, plus startups and nonprofits. As a HubSpot Solutions Partner, we often work with clients that have HubSpot products but have not fully optimized their use of them.
Do we have to use HubSpot to work with Vaulted?
No. HubSpot is a powerful marketing tool that many of our clients use for marketing, operations, sales, and more, but we do not require our clients to use HubSpot. As a HubSpot Solutions Partner, we can assist in HubSpot onboarding and support, though, answering any questions you have about making the most of the platform.
What if we already have an in-house marketing team?
We're happy to collaborate side-by-side with your in-house marketing team! We regularly work directly with marketing teams to help them overcome obstacles, save time, and meet their strategic business goals. Our expert team can help fill in the gaps to answer any questions your marketing team has, and then generate bespoke strategies for long-term business success.
Will I have to sign a long-term contract?
No. We understand how quickly marketing needs and constraints change, so we offer flexible contracts at competitive rates.