Why is Social Media Important for Inbound Marketing?
So you've taken the step to grow your business by implementing an inbound marketing strategy. Maybe you've even chosen a CRM platform, like HubSpot, to keep track of and nurture the relationships you have with your contacts.
But suppose you're interested in scaling your business through more effective marketing and sales practices. In that case, you can't afford to ignore social media as an important part of your inbound marketing strategy.
Here are 5 benefits of social media in your inbound marketing strategy:
1. Increased Brand Awareness
Every business owner, marketer, salesperson and customer understands the importance of brand awareness. A customer deciding to go with a competitor may result from not knowing your brand exists. Because of social media, it has never been easier to extend the widest reach to your audience in the shortest amount of time.
In 2022, 92% of companies with 100 employees or more are expected to use social media as part of their marketing strategies, according to Statista Research Department.
This essentially means two things:
Since an overwhelming majority of larger companies use social media to reach their audience, you probably should, too. If you want to eat, you must come to the table.
Larger companies have found value in social media marketing strategies. If you are interested in scaling your business, you should use the strategies of scaled businesses as a template.
Your brand's visibility through social media is not a one-time affair, but a consistent and continuous process. While the initial goal is to capture the attention of your target audience, the work doesn't stop there.
Social media is invaluable for maintaining and enhancing your clients' connection with your brand throughout their entire journey with you, from their first interaction to their eventual transition into loyal customers and brand advocates.
2. Boost Brand Authority
Increasing brand awareness has the potential to create high brand authority organically. When more people are discussing, sharing information about, or recommending your business or product, higher brand authority can often result.
This can occur for several different reasons, one of which being the herd effect. Have you ever heard of the bandwagon? Of course you have, because it's a human tendency that often simplifies our decision-making processes.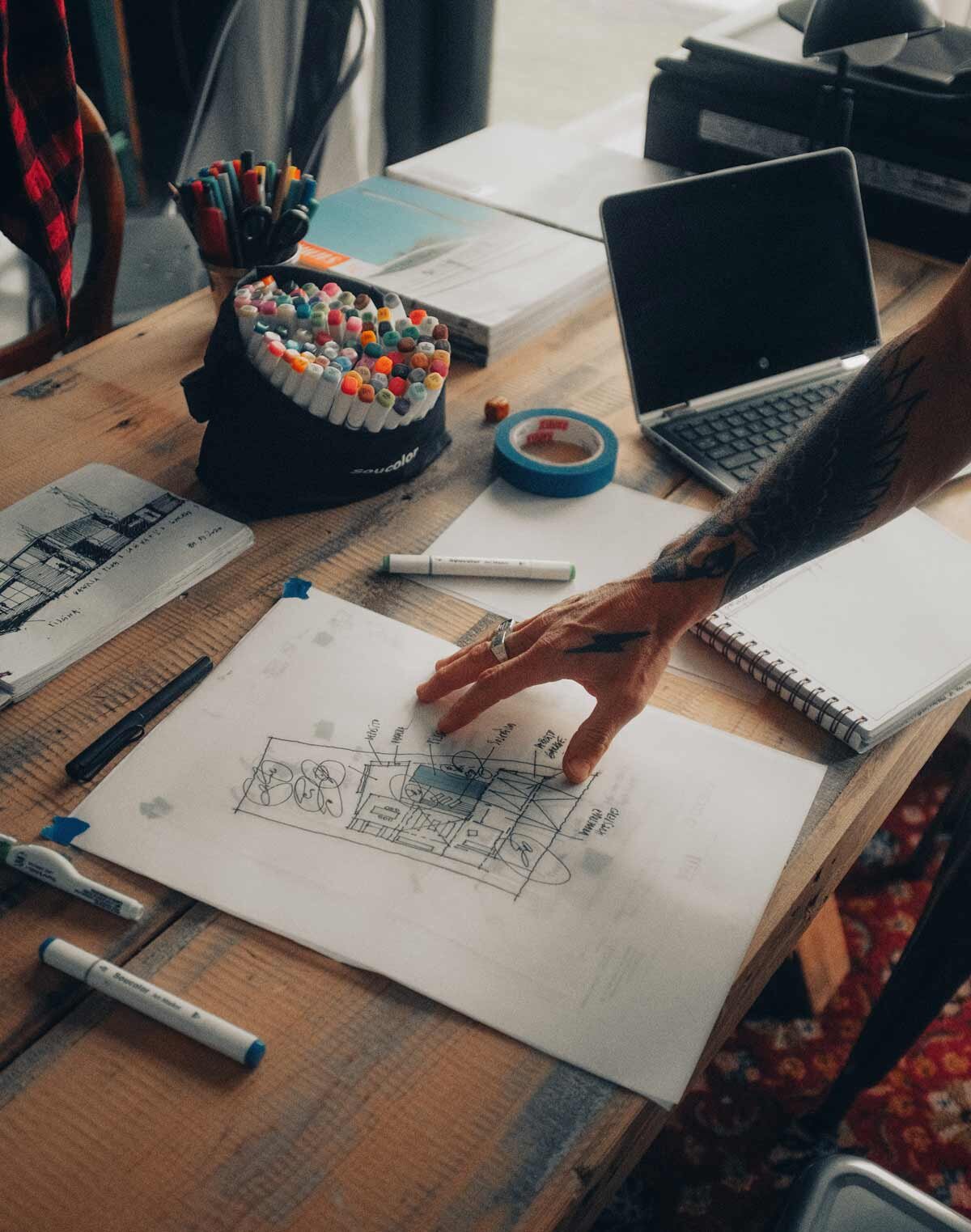 Customers are more likely to follow along with the opinions and recommendations of others. So, suppose a delighted customer shares a positive experience about your company's product or expertise. In that case, the authority and positive perception of your brand immediately levels up for those who see it.
Tip: Keep in mind that your business is also highly vulnerable to shared negative experiences. This is true whether your business actively participates in social media or not. However, responding effectively and empathetically to negative customer experiences through social media can actually produce incredibly positive results: customer trust and higher brand authority. Customers want to be listened to, and social media may just be the perfect way for your business to do this.
In other words, if a customer has a less-than-stellar experience and shares this on social media, it's crucial not to ignore or dismiss it. Instead, view it as an opportunity to display your brand's commitment to customer satisfaction.
By addressing their concern promptly and sincerely, you not only have a chance to turn that customer's experience around but also show others that your brand truly cares about its customers. In essence, every interaction on social media, positive or negative, is an opportunity to reinforce your brand's authority and credibility. So, seize each moment and turn it to your brand's advantage.
3. Customer Engagement
Engaging effectively with customers is fundamental to any successful business. Taking advantage of social media for your inbound marketing strategy allows your company to build relationships with new customers and to maintain relationships with customers already loyal to your brand.
Social media provides great opportunities for more personal and friendly customer interactions, as well as platforms for your customers to approach your business in ways most familiar or convenient to them.
Social media is also amazing for promoting engaging content that will bring prospects to your website, and hopefully to create more conversions. It's also a great way to promote exciting products for your most loyal customers and promoters, or to provide offers for those reluctant holdouts.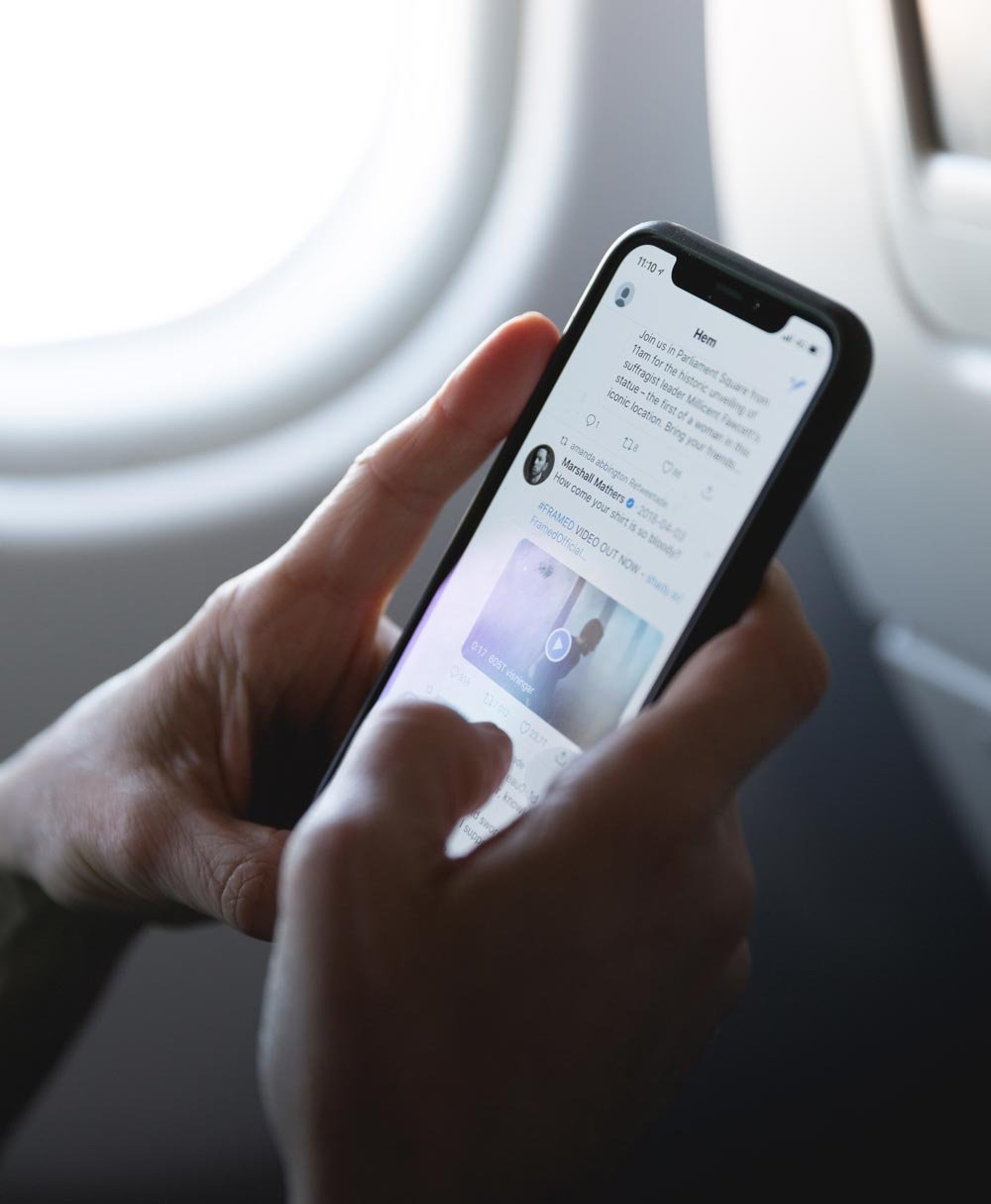 Moreover, your business's responsiveness to both positive and negative feedback is crucial. While glowing reviews certainly enhance your brand's image, how you handle criticism can truly set you apart.
Responding empathetically to negative feedback shows you are committed to improving and providing the best service or product possible. It's not just about damage control; it's an opportunity to learn, improve, and demonstrate your dedication to customer satisfaction.
4. Social Listening
The concept of social listening connects directly with the previously mentioned benefits, and ties right into brand awareness. Social listening implies the use of social media tools to keep an eye on what your customers or prospects are saying about your brand.
What exactly are they sharing and promoting? Who is linking to your website or using hashtags to discuss your business? Also, social listening is an excellent metric for learning more about what customers want more of and what they don't. Finding out what people are saying and how people feel about a brand or its products will always be invaluable data to any successful marketing and sales campaign.
Social listening is like an earpiece into the digital conversation around your brand. It can guide your social media strategy and more, even influencing product development.
Think of it like this: you launch a product, and customers react. They may compliment, critique, or suggest improvements. This feedback, gathered via social listening, helps you refine your offerings, leading to a superior product and a more engaged customer base.
Moreover, social listening helps identify potential influencers and brand advocates. Engaging with these individuals can bolster your brand's reach and reputation.
In essence, social listening isn't just passive monitoring; it's an active tool for growth. It enables your brand to be not just a bystander, but an active player in social media, constantly learning and adapting to better serve your customers.
5. Reaching Out with Ads
Social media advertising has really become a requirement for certain businesses interested in scaling up. Promoting through various social media platforms, whether for free or through paid advertisements, has proven to be an effective component of inbound marketing strategy.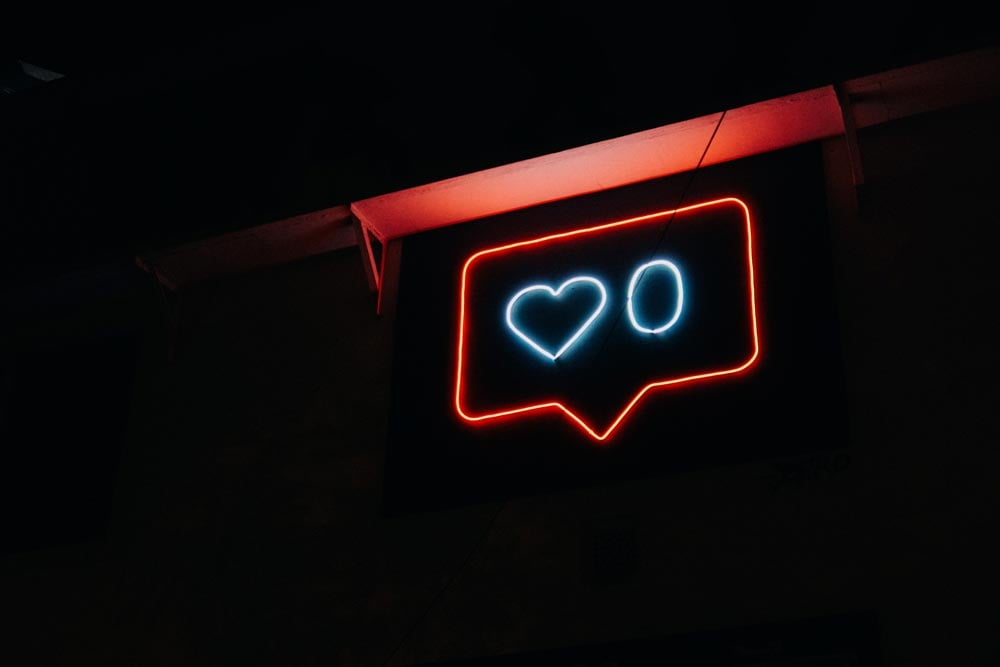 You can create tons of promotional content for free through social media, while at the same time interacting with your audience and creating further brand awareness and customer engagement.
However, if you are interested in reaching a larger audience faster, you can always choose to include paid advertisements as part of your marketing strategy. Again, putting your brand in front of more of your target audience always creates the possibility of more visitors, and hopefully, more conversions.
By investing in social media advertising, you can target a more specific audience based on demographics, interests, behavior, and more. This precision targeting ensures that your message reaches those who are most likely to be interested in what you offer, thus increasing the effectiveness of your marketing efforts.
Moreover, paid social media campaigns can be a good complement to other campaigns that you may be running.
Social Media + Inbound Marketing
Integrating social media into your inbound marketing strategy is a vital step for growing and scaling your business. But doing it right requires expertise and a deep understanding of both your audience and the ever-evolving social media landscape. At Vaulted, we specialize in creating dynamic and engaging social media strategies that align with your inbound marketing goals.
Reaching out to your audience effectively is a nuanced process that can greatly benefit from the precision and targeted approach of paid social media campaigns.
At Vaulted, these campaigns can be a key component of your wider marketing strategy, complementing other ongoing efforts. Let Vaulted be your partner in this exciting journey, helping you navigate the complexities of social media and inbound marketing, ultimately leading to a more successful and connected business."