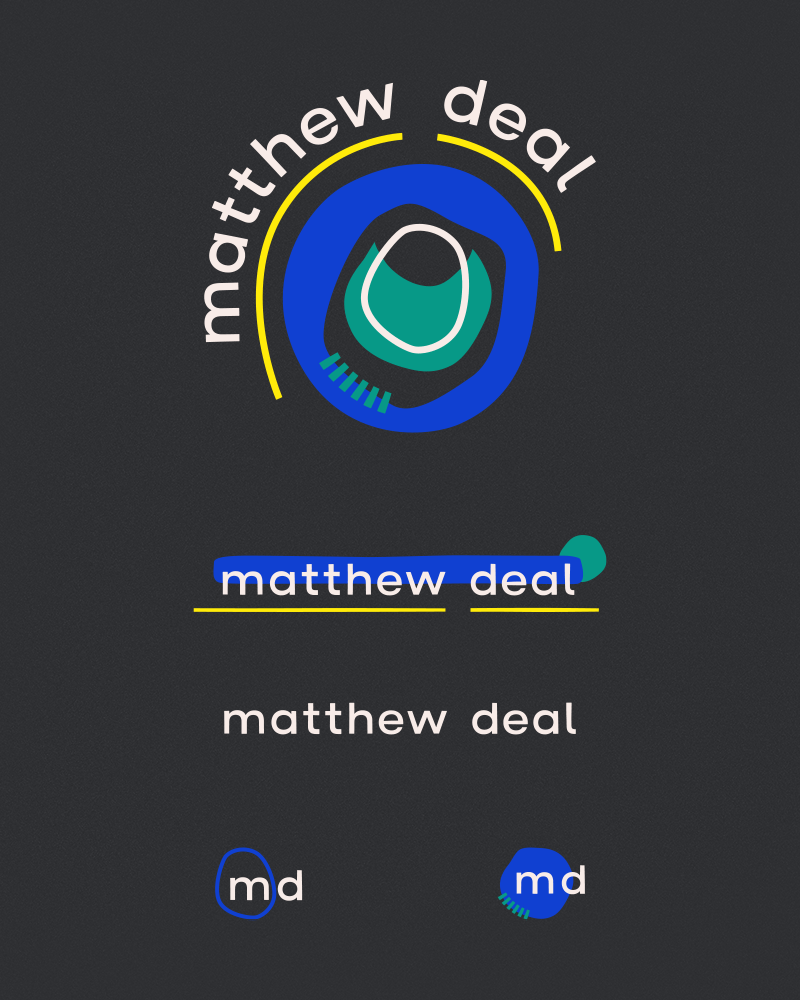 Branding & Logo Design
For Matt's brand we wanted to work with organic and abstract shapes. The shapes themselves are inspired by animal cell structures and the art of 20th century abstract artists Joan Miró and Kenneth Noland.
The collage details and lack of straight lines give this brand a fun and organic feel.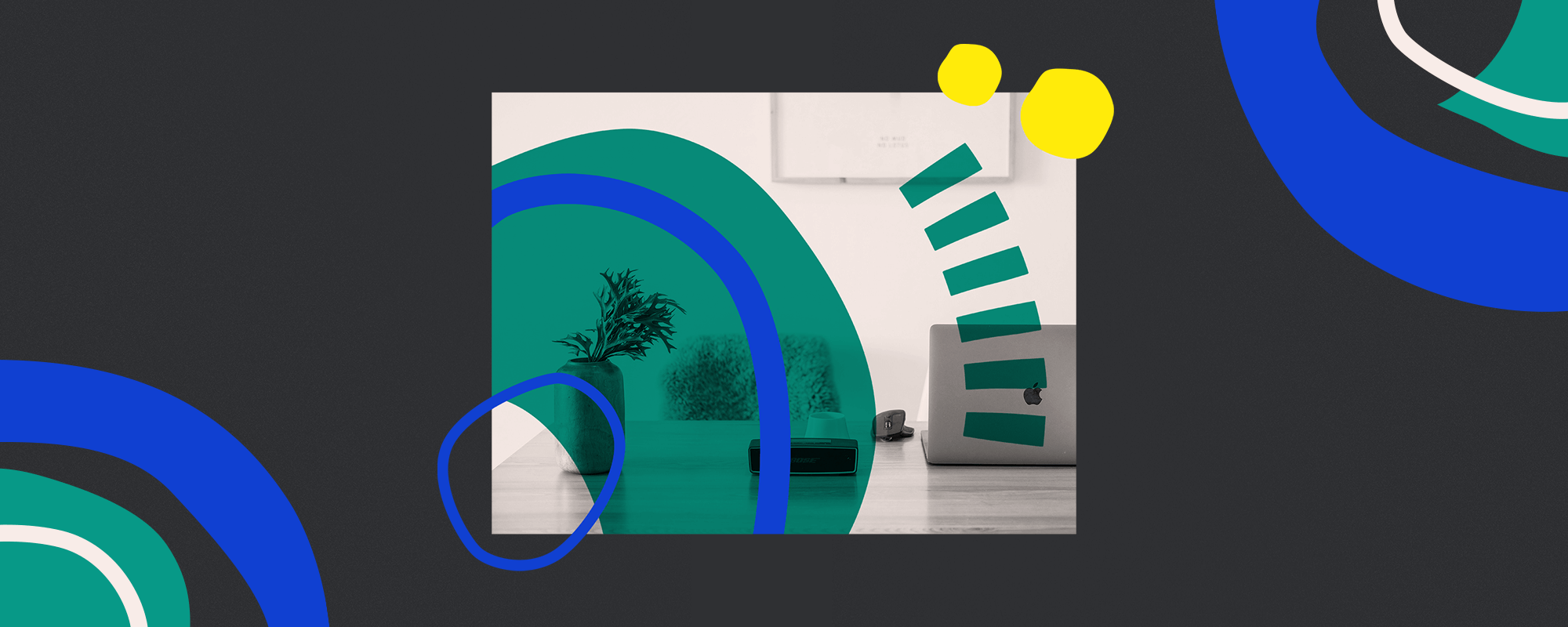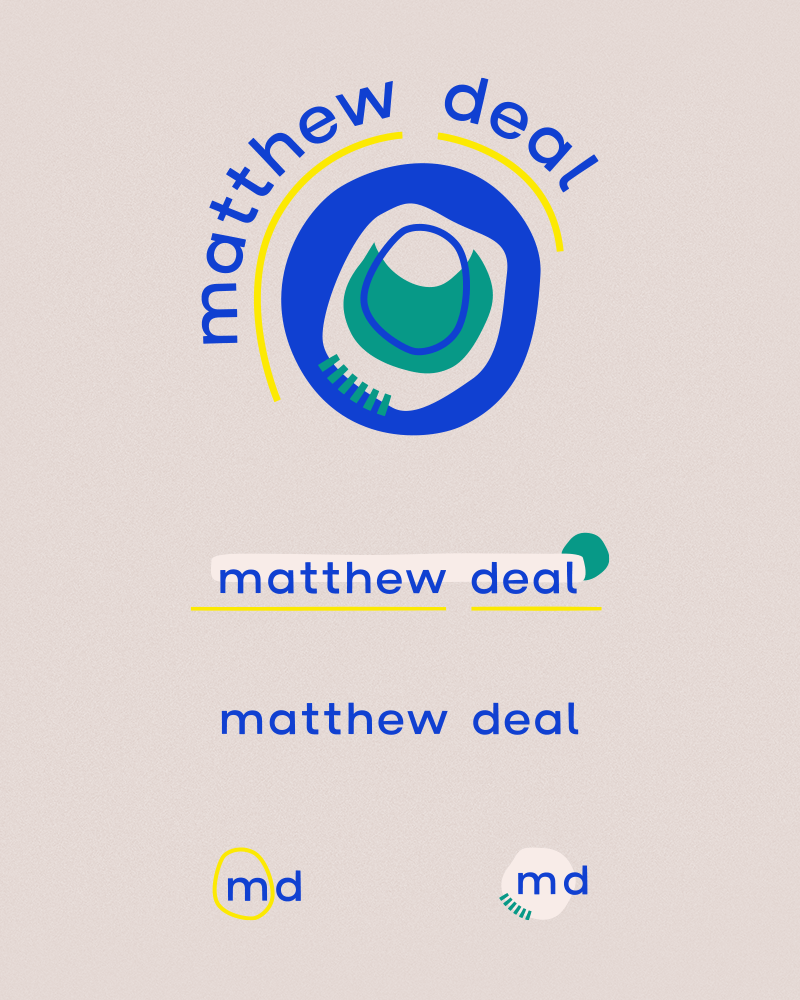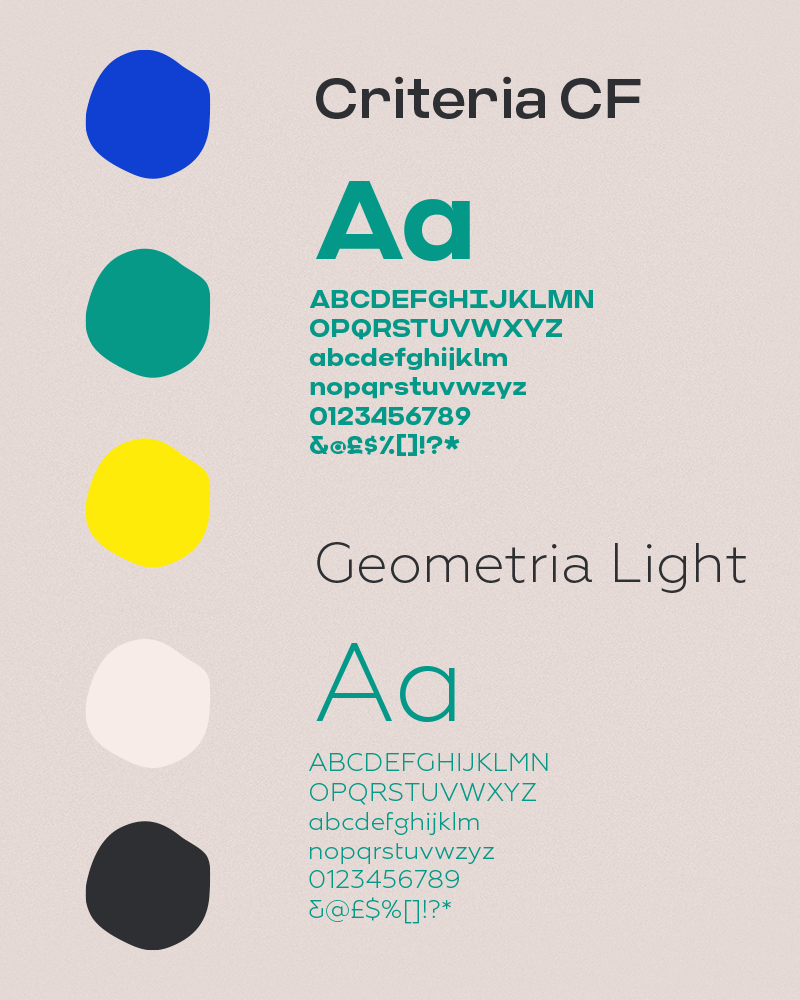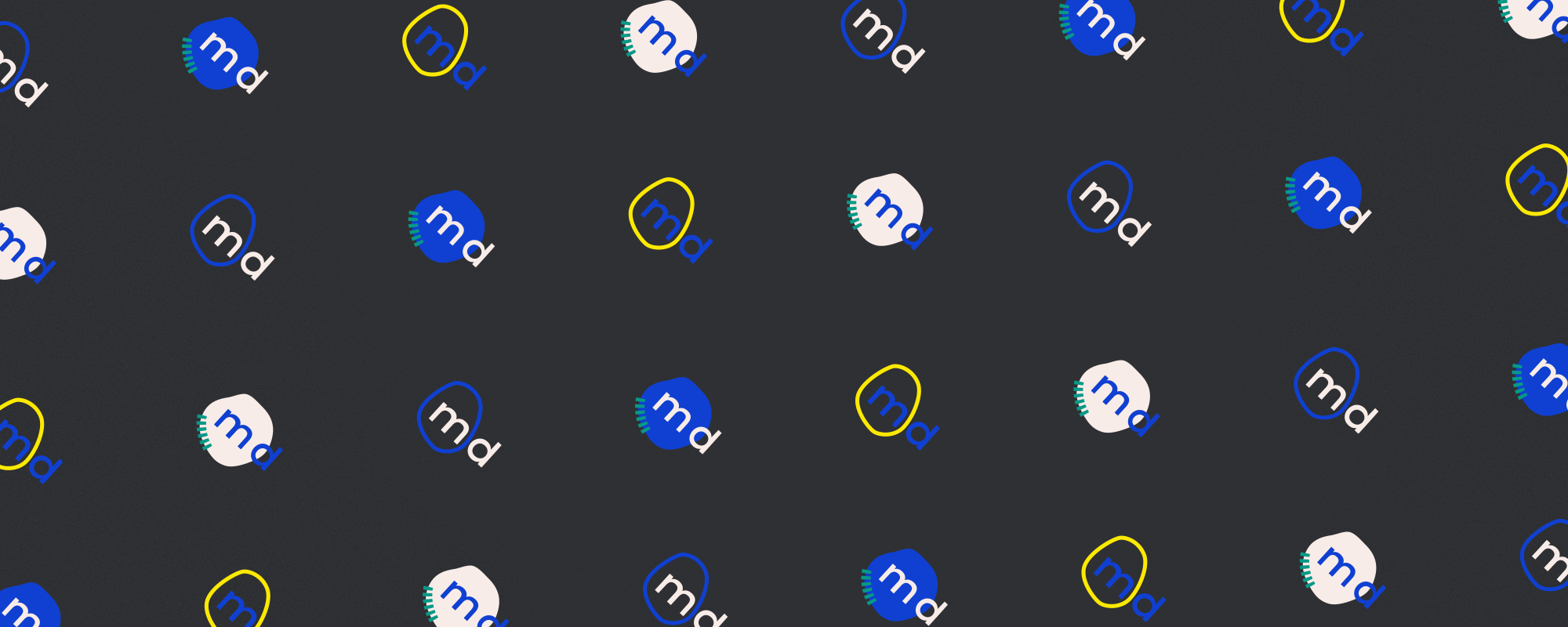 Custom Icons
We wanted to further the brand by creating some illustrative icons to use throughout printed materials and a website. Some of the icons are abstract, like the symbols in the logo, and some are representational for the specific services that are offered.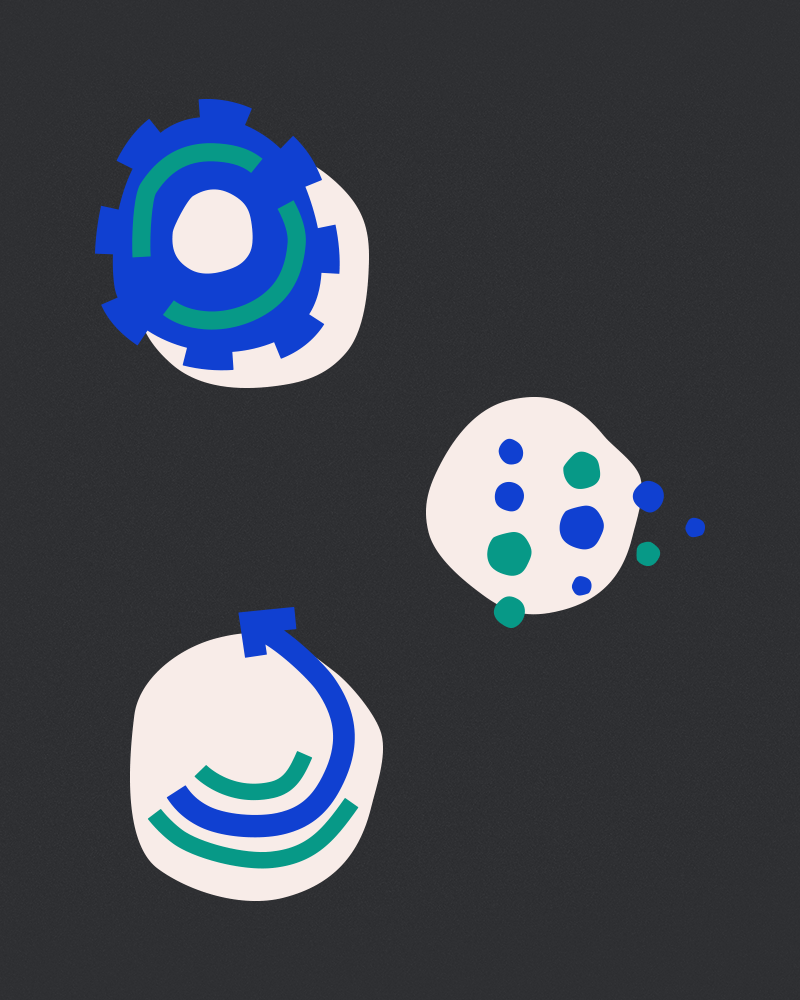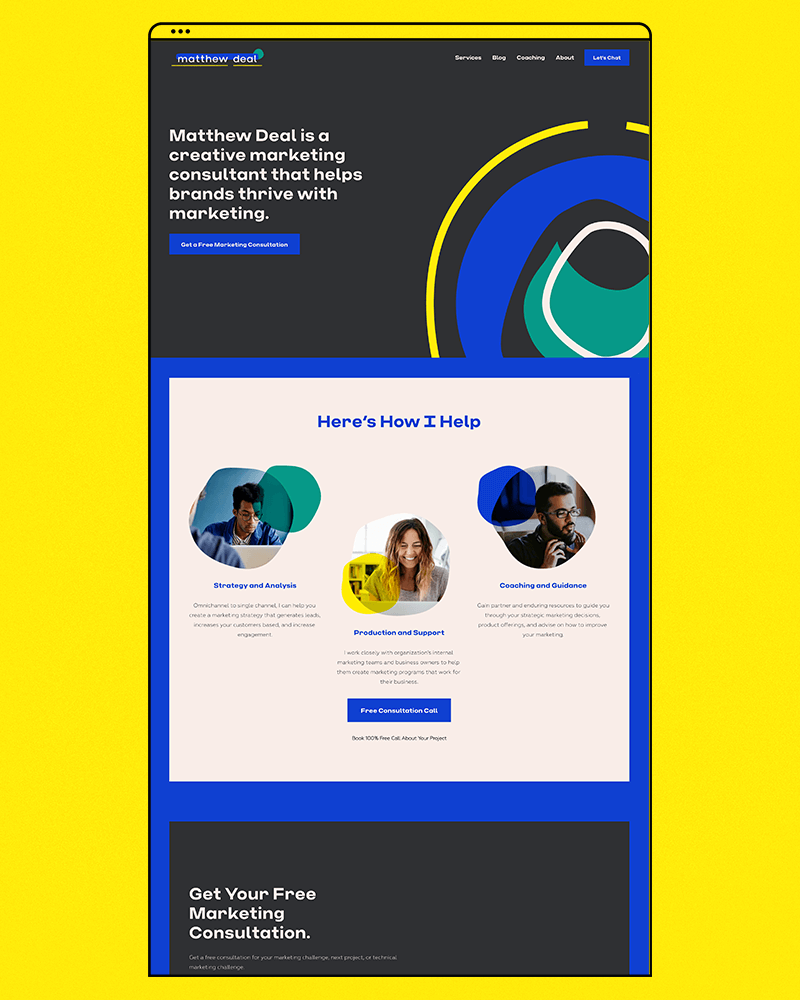 Website Design & Development
The website for matthewdeal.com was designed to be bright and engaging to separate it from traditional marketing-focused websites.